The Myanmar Ministry of Planning and Finance has recently contracted Spatial Dimension, a Trimble Company, to implement a new computerized mining cadastre system based on the Landfolio framework.
The project is supported by the Myanmar Extractive Industries Transparency Initiative (MEITI) with funding provided by the Myanmar Partnership Multi-Donor Trust Fund administered by the World Bank.
This project forms the last stage of a multiphase intervention by MEITI and the World Bank to support the establishment of a transparent mining cadastre system within the Myanmar Ministry of Natural Resources and Environmental Conservation (MONREC) and it's agencies and departments.
The key objectives of the project are to streamline the application, granting and compliance management of mineral and gemstone licenses. The system will ensure full transparency in all processes, guarantee the security of tenure and drive revenue collections.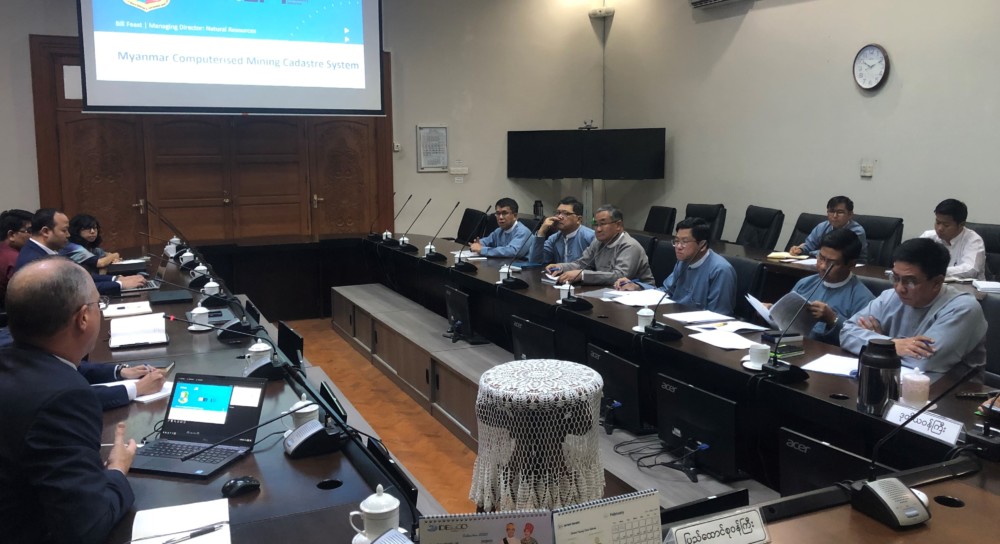 Spatial Dimension has partnered with Valentis Services Company Limited as their local partner.