Reliable, accurate, efficient and transparent land administration environments promote and sustain healthy and prosperous real property, mortgage and natural resource markets.  That's why Trimble is transforming the way land tenure is secured and land-related rights are managed with its suite of Land Administration hardware and software solutions.
Trimble's Land Administration solutions automate and integrate land registries, cadastral mapping, and the permitting and licensing of land for surveyors, governments and businesses worldwide. Through the integration of a broad portfolio of technologies with workflow management tools, and consulting services, Trimble provides a fully configurable, scalable solution to help drive the efficient administration of land and its associated transactions, rights, and agreements.
When combined, these services and solutions offer what no other company can: a complete spectrum of knowledge, experience, and commitment to providing the necessary products and services to promote secure land tenure and resource management around the world.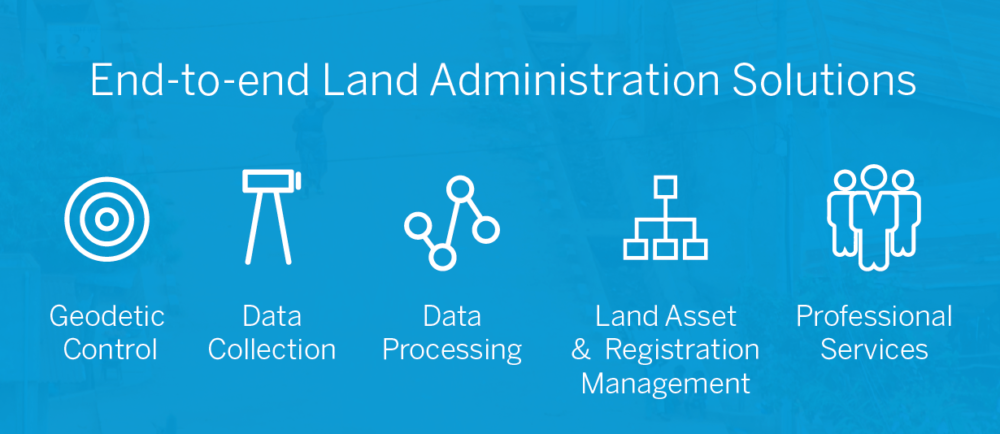 About Trimble
Trimble is transforming the way the world works by delivering products and services that connect the physical and digital worlds. Core technologies in positioning, modeling, connectivity and data analytics enable customers to improve productivity, quality, safety, and sustainability. From purpose built products to enterprise lifecycle solutions, Trimble software, hardware and services are transforming a broad range of industries such as agriculture, construction, geospatial and transportation and logistics. For more information about Trimble (NASDAQ: TRMB), visit www.trimble.com.
In 2013, Trimble acquired Stewart Global Solutions from Stewart Information Services Corporation (NYSE: STC). Stewart Global Solutions' Landfolio land information management solution automates and integrates core elements of land information management including property registration, cadastre, taxation/valuation, data archiving and public access.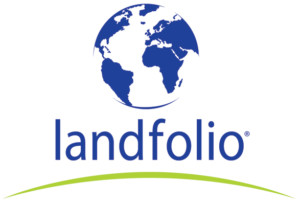 In 2015, Trimble acquired privately held Spatial Dimension. Spatial Dimension's FlexiCadastre software is an enterprise scale land management solution adopted by leading mining companies and governments worldwide. This addition broadened Trimble's land administration portfolio and ability to serve customers in both the public and private sectors across the mining, oil and gas, and forestry industries.

In 2016, FlexiCadastre was re-branded as Landfolio for Natural Resources.