We are very pleased to announce the dates for our first in-person Latin American User Conference since the COVID pandemic.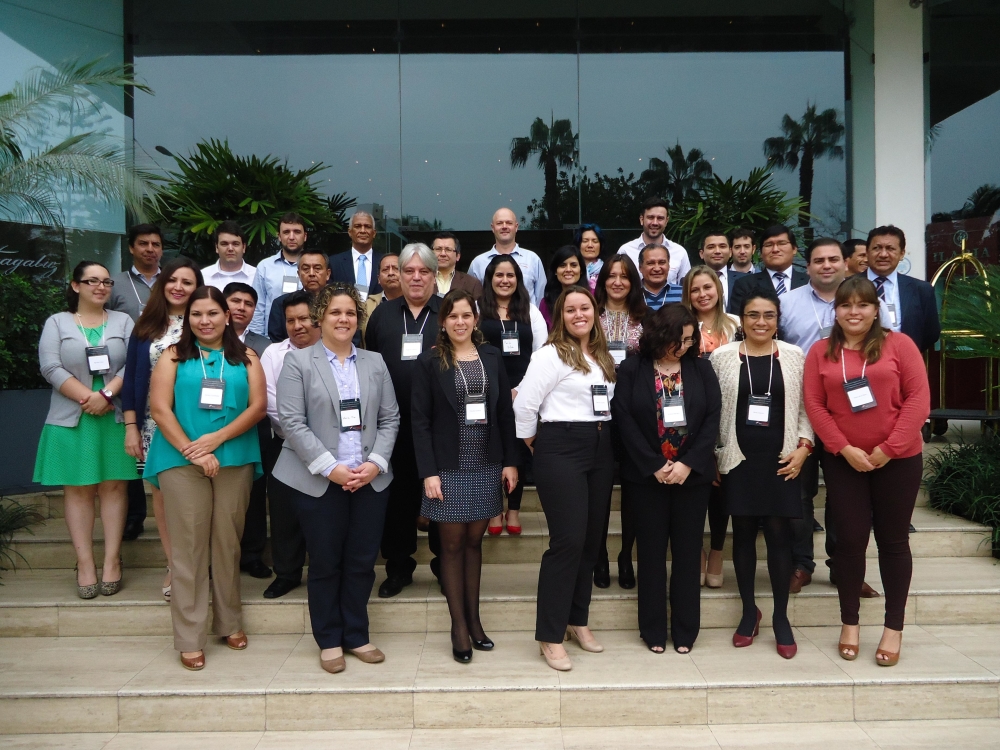 The 2023 Landfolio for Natural Resources Latin American Regional User Conference will be held in Belo Horizonte, Minas Gerais – Brasil on May 3 to 5.
Date: May 3 to 5
Venue: Royal Golden Savassi,
Rua Rio Grande do Norte, 1051, Belo Horizonte

Costs: May 3 & 4 User Conference is free
May 5 Advanced User Training is U$350 per person
Agenda:
Day 1 and 2 of the User Conference will comprise a mix of Trimble, Customer and Partner presentations. Day 3 will consist of Advanced User training and will focus on the most required and interesting functions within Landfolio as well as advanced tips and tricks specific to our client base.
To make your register please complete the following registration form.
Additional inquiries may be directed to landadmin_events@trimble.com.