We are pleased to announce our 15th Landfolio User Conference which will take place at the Cape Town International Convention Centre, South Africa on February 10, 2023.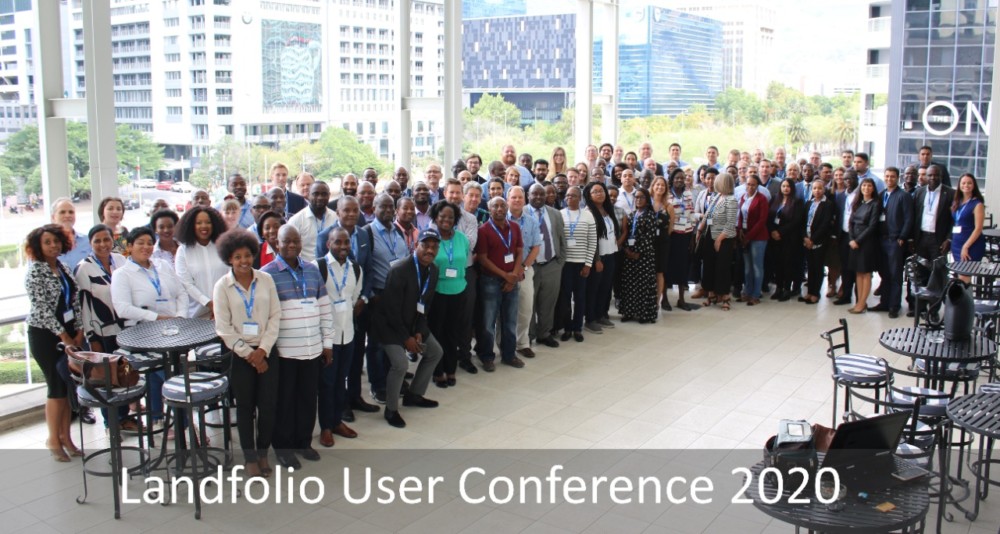 Our conference takes place immediately after the popular Mining Indaba conference in Cape Town (www.miningindaba.com ), providing the perfect opportunity to attend both events!
The User Conference targets current and potential Landfolio users and features presentations from our customers and staff, providing unique and balanced information on land management, mineral rights, leases, and legal compliance.
With representatives from our development, implementation, support, and management teams, this event provides a great forum to share experiences and explore solutions to take advantage of the latest Landfolio advancements.

The proceedings of our previous conferences are available on:
https://landadmin.trimble.com/category/user-conferences/

To register, please complete the form: CLICK HERE.

For any additional requests, please write to us at: landadmin_events@trimble.com.