Trimble Land Administration is pleased to announce that the Department of Environment, Land, Water and Planning in Victoria, Australia, has achieved a significant milestone with the launch of their new Crown Land Information Management System.
The new system leverages the Landfolio framework and supports DELWP's Digital First strategy which includes leveraging the benefits of mobile technology and cloud solutions. DELWP will use Landfolio to manage more than 8 million hectares of public land for a range of uses including; recreational, cultural, forestry, conservation and government services.
This launch marks the culmination of more than two years of hard work by the project team and DELWP staff who contributed their time, knowledge and subject matter expertise thought the project.
Around 150 core users from Melbourne and across the six major regional areas have already been onboarded, with a further 170 to be brought online over the coming weeks.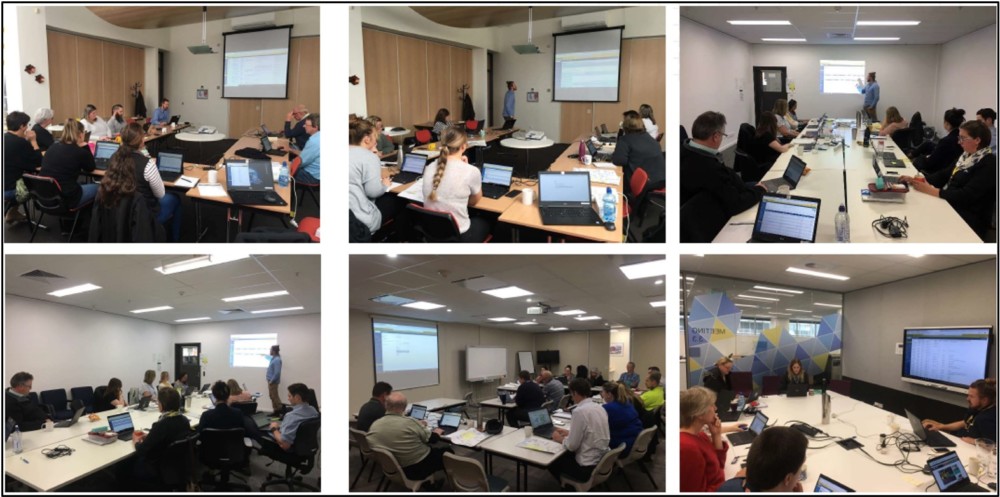 Dan Meehan, Manager, Crown Land Administration Support, Land Governance, Land Management Policy Division, DELWP "The system is user friendly and having Crown land information available via the web and on mobile devices will be a game changer for DELWP; it will enable more flexible working arrangements. The land manager kiosk will provide significant productivity improvements for DELWP's management and support of over 1,000 delegated land managers".
The next phase of the project will see the launch of the public facing 'Victoria Crown Land Kiosk' which will assist Committees of Management (external delegated land managers) to manage, improve and maintain Crown land reserves that have been set aside for the benefit of the people of Victoria. This will be the first time delegated land managers will have a direct online link to information about the reserves they are responsible for, providing them with a 24/7 self-serve option.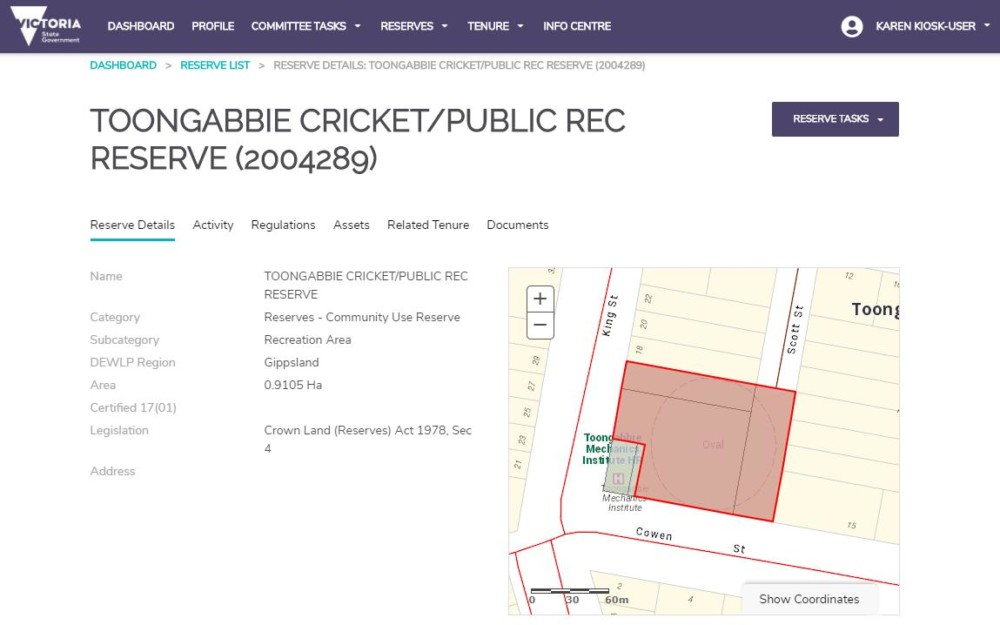 For Crown Land Administration in Victoria, please visit https://www2.delwp.vic.gov.au/