We are pleased to announce that our 14th Annual User Conference will take place at the Cape Town International Convention Centre, South Africa on 7th February 2020.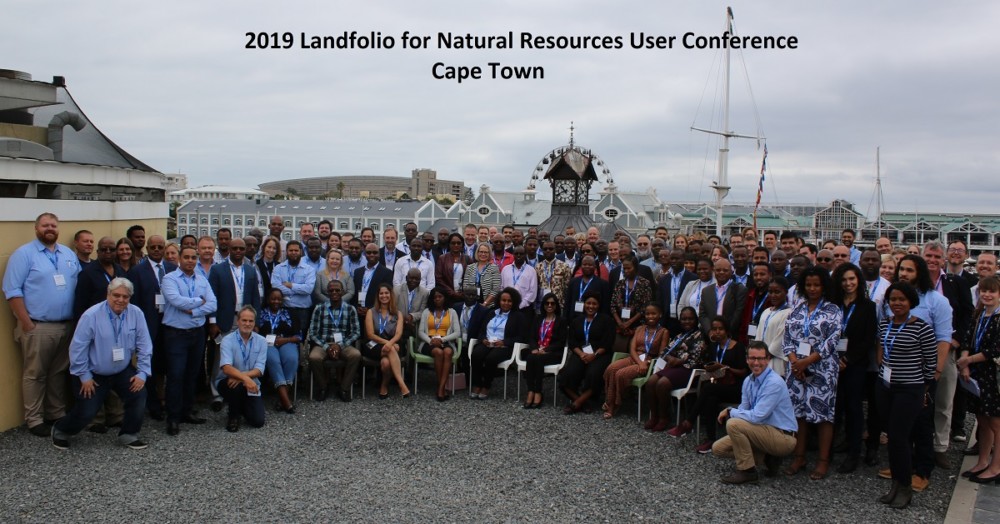 Our conference takes place immediately after the popular Mining Indaba Conference in Cape Town (www.miningindaba.com), providing the ideal opportunity to attend both events!
User Conference targets current and prospective users and feature presentations from both our customers and staff, hence offering unique and balanced insights on land, mineral rights, geodata, contract management and legal compliance.
With representatives from our development, implementation, support and management teams, this events offer an excellent forum to share experiences and explore how to leverage the latest advances within Landfolio for Natural Resources.
We are also looking at offering formal training workshops in conjunction with the Conference, so please let us know if you have a specific request.
If you want to attend or are interested in presenting, please email us at landadmin_events@trimble.com.
Proceedings from our previous Conferences can be found at https://landadmin.trimble.com/category/user-conferences/
We look forward to seeing you at this event!
The Trimble Landfolio for Natural Resources Team!