The General Mining Directorate of the Dominican Republic has signed a contract for the acquisition of a new mining cadastre system. The contract for the implementation of Landfolio is with Trimble Inc, represented in the country by Geomedicion, Instrumentos y Sistemas S.R.L. (GIS).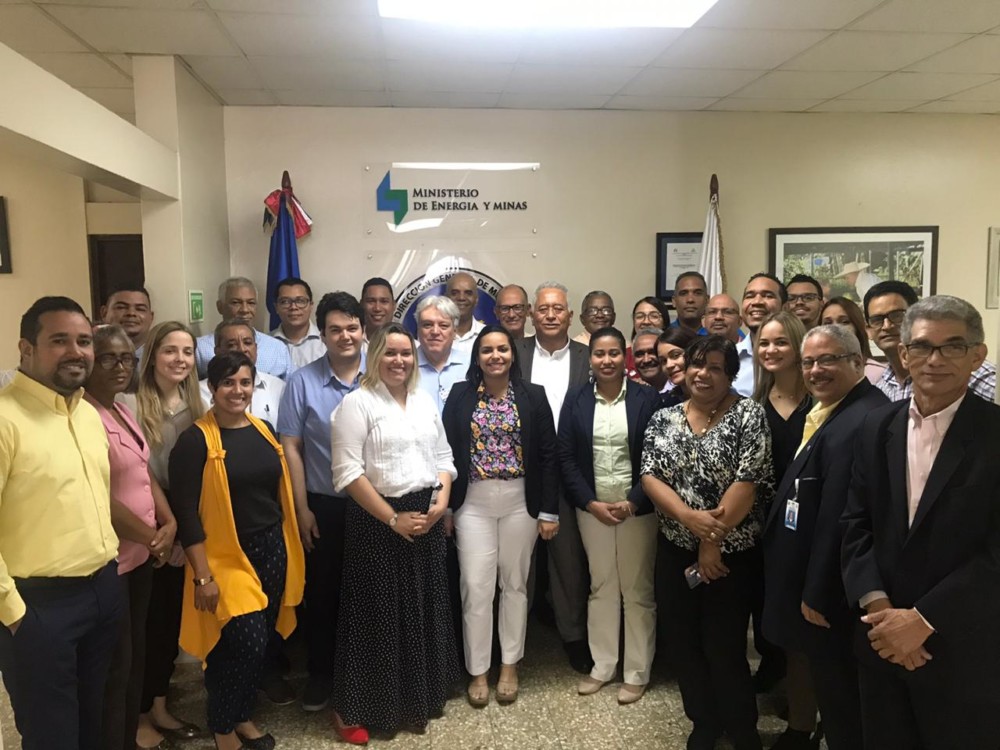 The General Director of Mining, Alexander Medina, recently signed the contract with Mr. Alexander Holsteinson, President of GIS. The new mining cadastre management system will manage all the processes for receiving, registering, evaluating, and recommending applications for mining concessions, as well as managing all the audits of the mining concessions granted.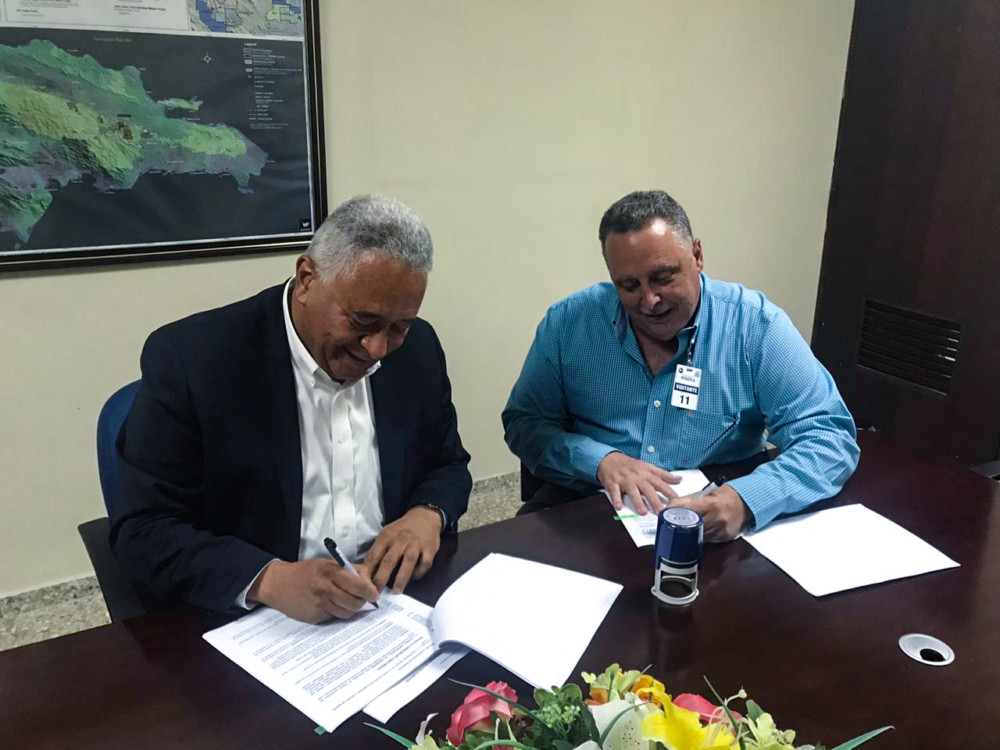 The new management software will allow the General Mining Directorate to streamline its processes and provide better response to the citizens, achieving greater effectiveness and efficiency in the use of the Institution's human resources for cadastral, geological, legal and economic evaluation of applications.
In the first stage, the system will be implemented for DGM's internal management and process. In a second stage, Trimble Landfolio's e-Gov portal will be made available to the public, in which stakeholders will be able to interact directly with the Authority by making applications, payments, submitting reports and other services online.
This Trimble's Landfolio system is being used by more than 25 countries across the globe and is a proven high standard system to manage mining concessions.
The implementation began with a team from Trimble Latin America, headed by Mr. Rogerio Castejon, Mariana Godoy and Gabriel Godoy and a team of 30 employees from the General Mining Directorate among engineers, surveyors, geologists, and lawyers led by Ing. Ramón Morrobel, Director of Cadastre.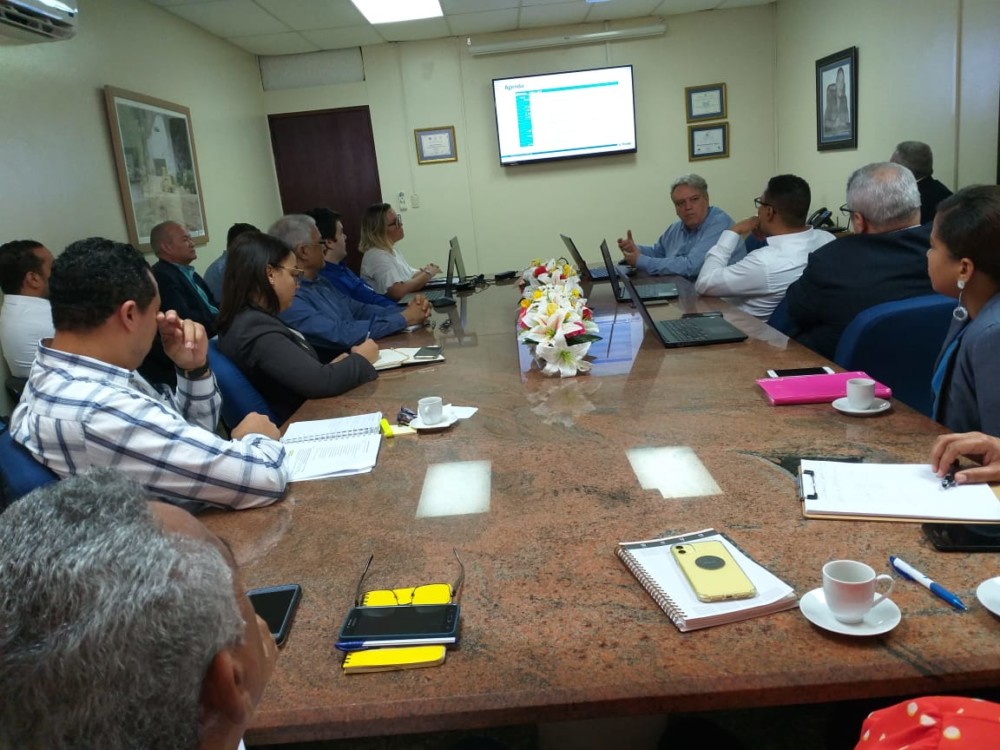 The original press release is available here : ttp://www.dgm.gob.do/index.php/noticias/item/la-direccion-general-de-mineria-adquiere-sistema-informatico-para-el-catastro-minero