Spatial Dimension, a Trimble company, is pleased to announce that it has recently signed a contract with the Togolese Ministry of Energy and Mines (MEM) to design and implement a computerized mining cadastre system for the Directorate General of Mines and Geology (DGMG).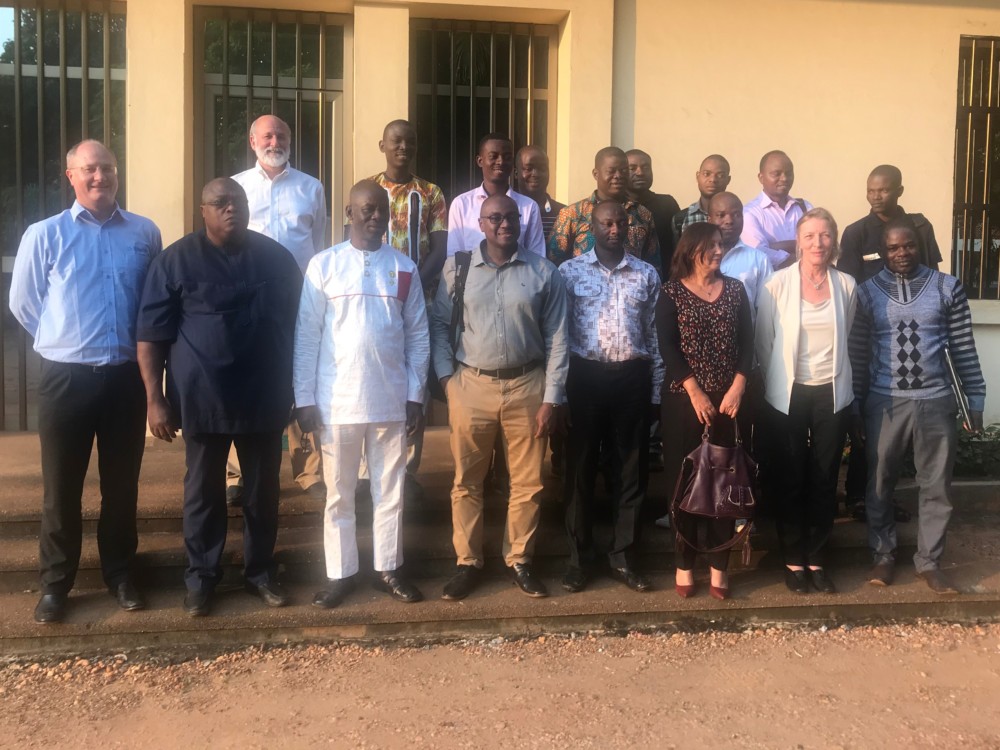 This contract is key component of the Mining Governance and Development Project (PDGM) that the Togolese Republic is implementing with support from the World Bank.
The PDGM is designed to help strengthen the effective management of the mining sector by focusing on issues of mining governance, transparency, oversight and efficiency, and environmental and socio-economic development.